Transparency and Sustainability
Reaserch
The research phase is fundamental.
Research means evaluating the best alternatives in terms of raw materials and established and certified commercial partners in the supply chain.
It also means taking on the burden of evaluating the proposed solutions and verifying that your design is actually compatible with the production processes.
Partnership
Here with Nemori, we like to talk about sustainability and do it concretely.
When you read on our website about products labeled GRS (Global Recycled Standard) or Oeko-Tex | Standard 100 means that this aspect has been thought out, engineered and the raw materials have been chosen with our health and that of our planet at heart.
We have particularly chosen partners with these certifications where possible and this makes us very proud.
Continuous Improvement
In our team, continuous improvement is achieved through an objective measurement of the quality of our projects. We compare ourselves both internally and constantly with other companies and professionals. Continuous improvement is also achieved through continuous training that can constantly keep us up to date. Only in this way can we guarantee that we have a mind free from prejudices and push towards innovation and quality.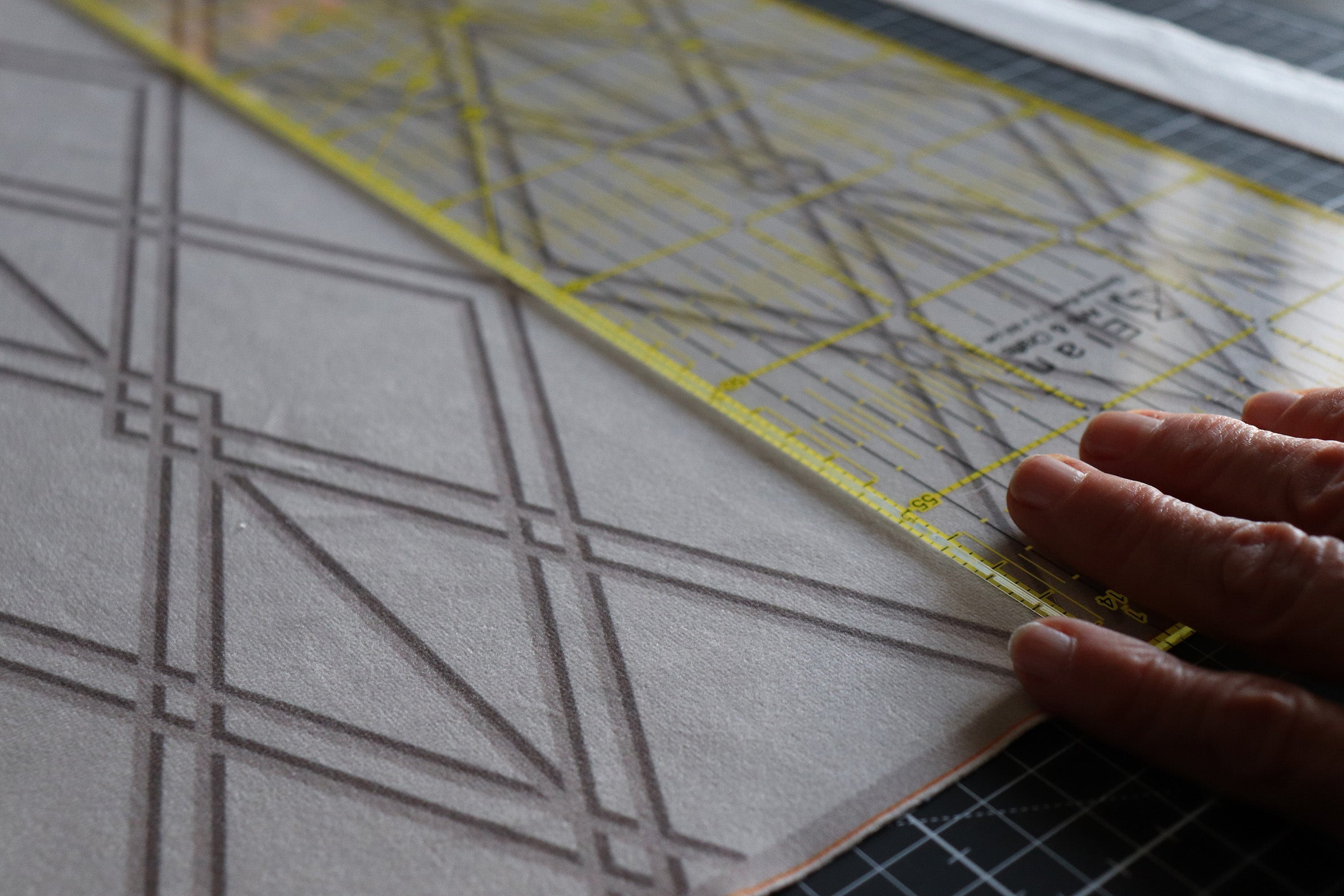 Our partner certification
Learn more
Below are the main links to learn more about how the fibers are made and the checks carried out on the raw materials chosen with our partners:
Let's think about what's next